Greater Chatham Initiative
offers you calming for anxiety and stress
Restorative Practices techniques
for individuals, families, and businesses during this challenging time!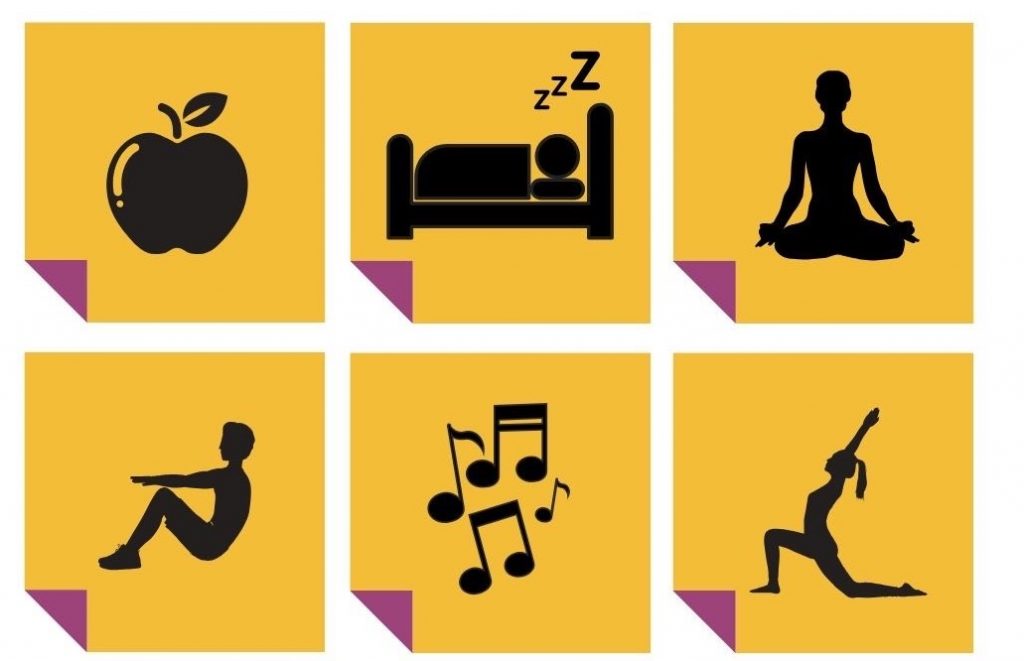 With the recent developments surrounding the Coronavirus
(COVID-19) pandemic and the way it is impacting our communities and small businesses around the globe, GCI would like to support individuals, families, businesses and the entire Chatham community with Restorative Practices as a way to deal with coronavirus-related anxiety and stress.
Currently, we are offering a safe, confidential space for individuals and small groups to share their experiences via the phone, email or online video conferencing.
Schedule a free Restorative Check-in conversation for, yourself or family, small business, block-club, and neighbors (2-10 persons/per call). The Greater Chatham Initiative is here to support you in a safe, non-judgmental discussion.
Click 
 to select a time for your individual or group Restorative Practices session with Dr. Phoenix.
How to use the scheduling tool: Step 1. Click the schedule an appointment button.
Step 2.  Select the available options under Choose a Service to make an individual appointment. Or Step 3.  Select the available options under Choose a Class to schedule
a group appointment. Step 4.  Choose a Team Member – Dr Pamela Phoenix. Step 5.  Select your appointment date and time. Step 6.  Complete your appointment form.
Step 7. Select Book Appointment.
In the coming months, we will be hosting Restorative Practices Introductions and Circles (Healing, Talking, and Peacemaking).
Contact Dr. Phoenix to indicate your interest on becoming a
Circle-Keeper in the Chatham Community Area.
Restorative Practices benefits include:

• Reducing your stress and anxiety, (pay cuts, laid-off, etc.)
• Aligning and balancing your daily life
• Developing positive coping skills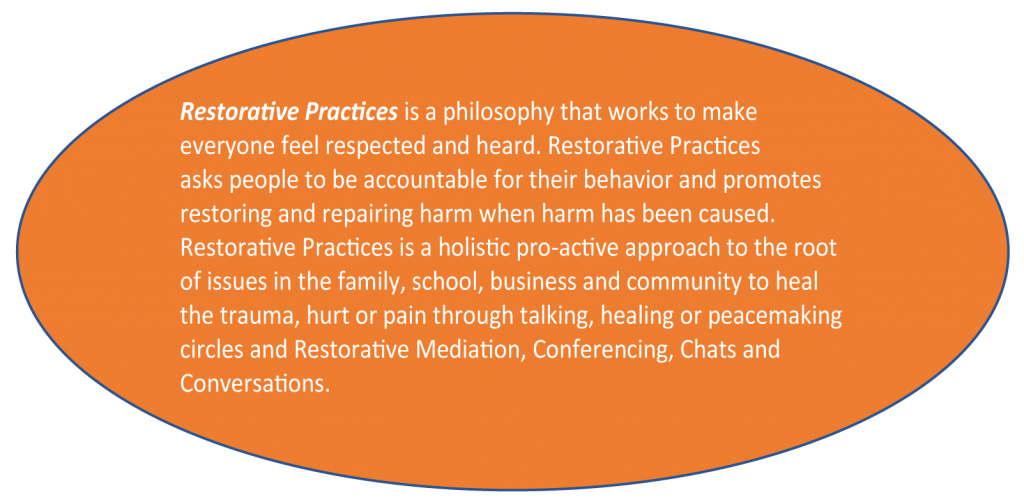 To be eligible for this free service you must live or work in the Chatham neighborhood. See map below.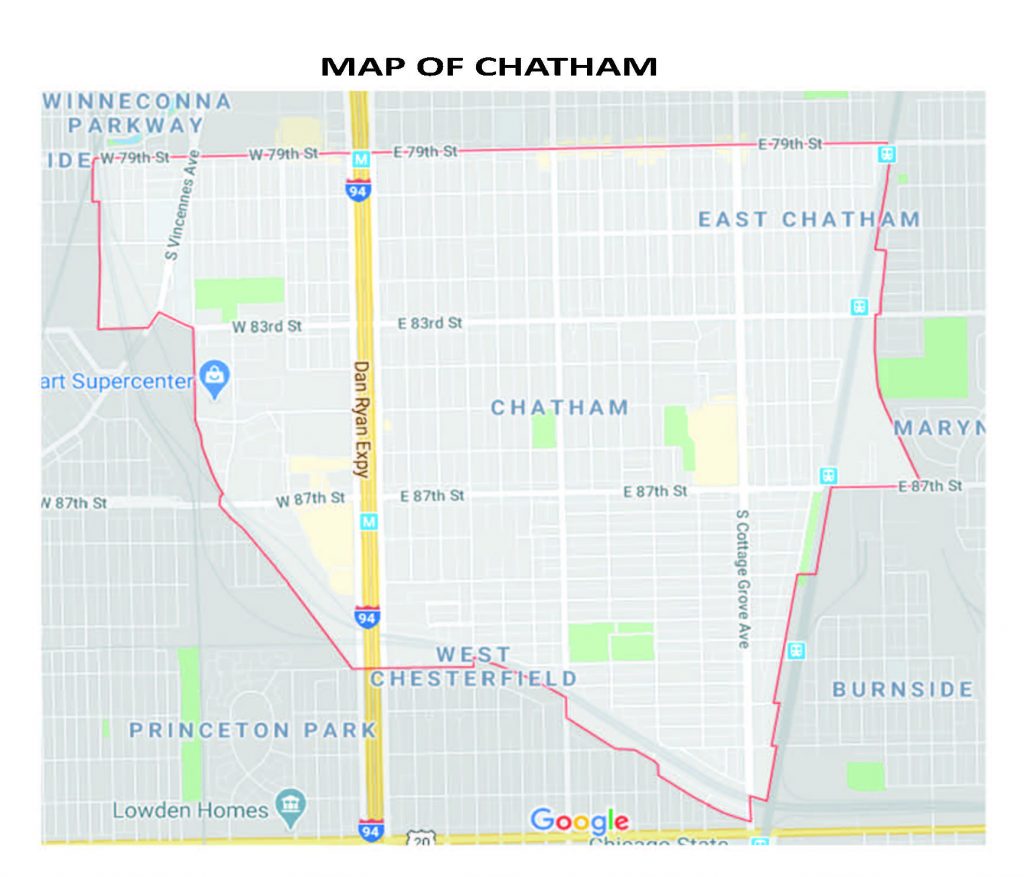 Greater Chatham Initiative's Restorative Practices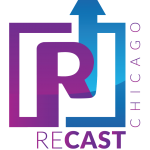 work is supported through a grant contract from 
the City of Chicago Department of Health.
Greater Chatham Initiative is pleased to introduce Dr. Pamela Phoenix our new Restorative Practices Coordinator.
Dr. Phoenix has extensive
restorative practices expertise. She is experienced in serving families, employees, children
and community groups.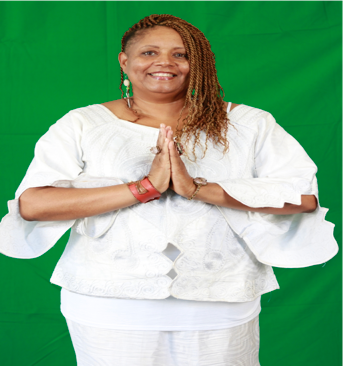 As the Restorative Practices Coordinator, Dr. Pamela C. Phoenix  is responsible for educating residents on restorative practices and training youth and adults to be circle-keepers in promoting safe and peaceful neighborhoods.
Dr. Phoenix is a Naturopathic Doctor, Circle-keeper, Facilitator, Reiki Master and Yoga Instructor whose primary focus is emotional health. In her role as Restorative Practices Coordinator for the Greater Chatham Initiative, Dr. Phoenix provides her participants with cross-cultural teaching methodologies and holistic health which includes social-emotional learning, healing centered activities, restorative practices, stress reduction through collaboration, problem-solving, accountability, workforce development, parent/child communication and building relationships.
Her running theme is the way you feel matters NOW!  She has organized and developed voluminous research materials and grants in primary prevention, violence prevention, restorative justice and peacemaking/ fostering safe and harmonious environments for over 25 years as a consultant with community-based agencies, the faith community, universities, and 14 years with Chicago Department of Public Health.  She has trained over 500 participants as circle-keepers in restorative practices in 30 Chicago Community Areas.