Greater Chatham is the right place to start something big, ambitious and new. Launched in June 2016 Greater Chatham Initiative performs the role of a strong local anchor institution—by coordinating, planning and fundraising for key synergistic Initiatives. It drives and links comprehensive neighborhood and economic growth.
Welcome to
Greater Chatham Initiative
Our mission is to strategically invest in the Chicago Communities of Chatham, Greater Grand Crossing, Avalon Park, and Auburn Gresham, so that they can
re-emerge as communities of opportunities and choice.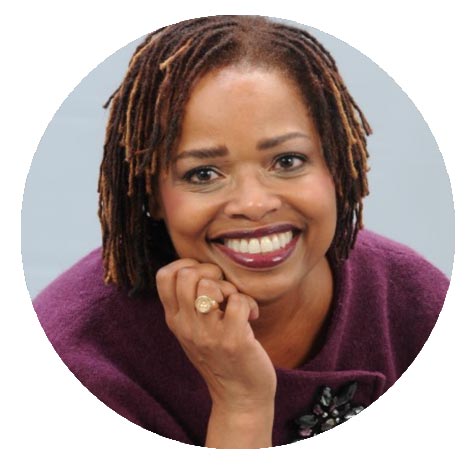 Our people are our greatest assets
"The individuals who live and work in Greater Chatham are our greatest assets." says Nedra Sims Fears, GCI's Executive Director. "So, I wasn't surprised when it was suggested that Greater Chatham with its 1,548 top sector firms that employed 7,437 employees that generated $719 million in annual sales in year 2010 may make GC the wealthiest African-American community based on sales in the US."
Greater Chatham
Greater Chatham is comprised of Avalon Park, Auburn Gresham, Chatham and Greater Grand Crossing. The 15-square mile area is roughly bounded by: South Chicago Avenue to the east, the Dan Ryan Woods to the west, 63rd Street to the north and 87th Street to the south. 122,000 residents call Greater Chatham home.
Together we will continue to make Greater Chatham a community of choice for residents and businesses.
Subscribe To GCI
Get involved. Join a committee. Volunteer. Donate.