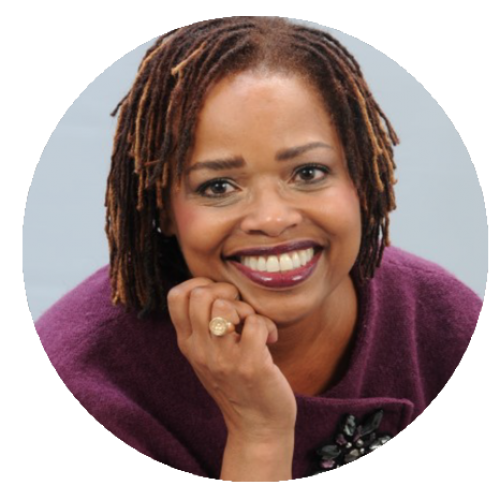 Executive Director – Nedra Sims Fears
As Executive Director, Nedra Sims Fears is responsible for overseeing the administration, programming, and strategic planning of the Greater Chatham Initiative (GCI)
Fears is an economic development expert who specializes in strategic planning, financial modeling, community development financing, and program management. Recently she secured a MacArthur Foundation and Exelon Corporation grants for GCI. Previously, Fears developed and secured partial funding for two community development corporation plans a $37 million 38-block plan for a Detroit neighborhood; and a $17 million nine-block plan for an Atlanta neighborhood. Earlier in her career Fears financed $1 billion in low-and moderate-income single-family and multi-family housing for FannieMae, City of Chicago Department of Housing and Community Investment Corporation.
Fears is a Harvard Loeb Fellow. She holds a BS from Cornell University in Interior Architecture and an MBA in finance from the Kellogg School of Management at Northwestern University. She is a proud South Sider. Most of the time she lives in her childhood Chatham home. You can find her periodically visiting her spouse and adult children in metro Atlanta.
If you would like to set up a meeting or phone call with the Executive Director, please contact Rene Thomas, at 773-644-1451, x 106 or via email at rene@greaterchathaminitiative.org.
Assistant Director – LaShawn Hoffman
LaShawn has spearheaded a wide range of programs focused on community improvement in the American South. He has over 15 years of facilitating community-based planning necessary to achieve sound conservation and growth strategies. LaShawn has the overall responsibility for the direction and administration of the Greater Chatham Initiative's (GCI) comprehensive economic development programs in the Auburn Gresham, Avalon Park, Chatham, and Greater Grand Crossing Chicago neighborhoods. He will formulate and recommend both short and long-term policies, develop goals and objectives, plan the budget, and create a strong, viable, and transparent relationship with local business leaders in the TD&L, Metal Fabrication, Food Processing, Retail, and Business Services. He will work with business intermediaries, local chambers, non-profit organizations, government agencies, academic and business institutions, as well as entrepreneurial, industry cluster and civic groups. In addition, LaShawn will oversee and participate in the development and administration of the operating and project budgets, approve the forecast of funds needed for staffing, equipment, materials, and supplies, approve and track expenditures, and implement budgetary adjustments as appropriate and necessary, monitor third-party program budgets and operations, and report findings to relevant monitoring entity.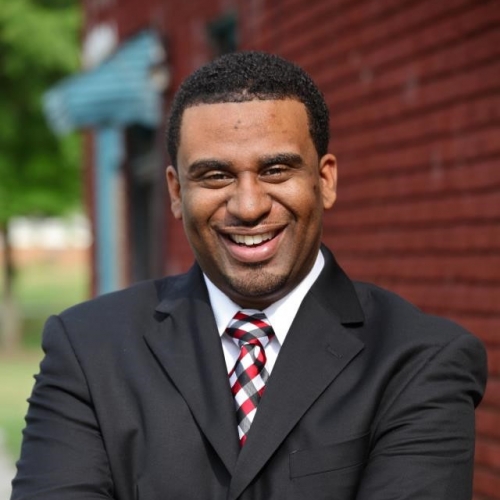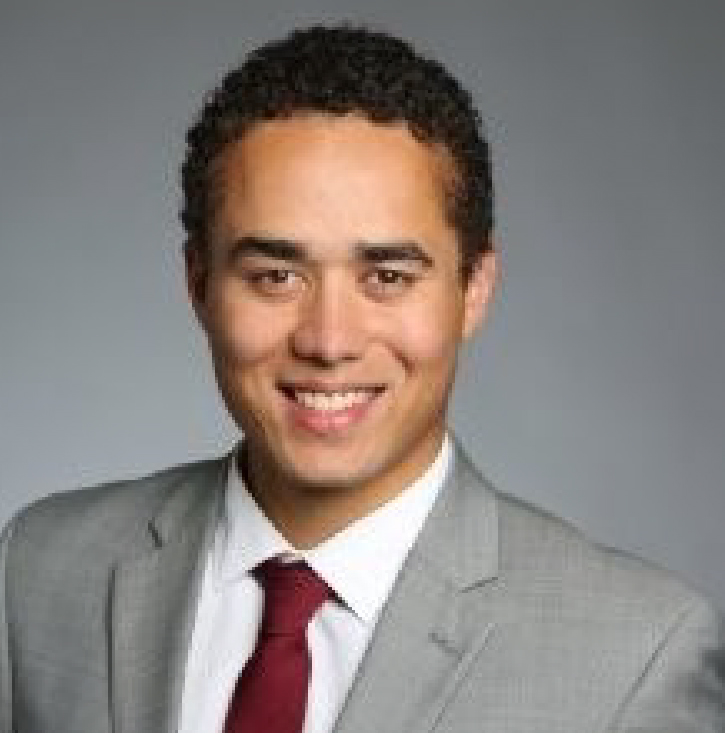 Project  Manager – Ethan Lassiter
As program manager, Ethan is responsible for arts & business programming and economic development through Chatham Center Chicago, the "Artists on the 9" program along 79th Street, and the 75th Street Restaurant Row. He works to find funding & financing opportunities, business strategies, arts programming, and real estate solutions that help increase the vibrancy and activity within Greater Chatham's commercial corridors.
Ethan has a background in real estate and urban planning. Most recently, he worked throughout Illinois and the Midwest at a Chicago-based economic development consulting firm. He holds a Master in Urban Planning from the Harvard Graduate School of Design and a Bachelor of Arts in Economics and Urban Studies from Washington University in St. Louis. He is a member of the American Planning Association (APA) and in November 2018 completed professional certification by the American Institute of Certified Planners (AICP)
Industrial Cluster Manager
John Handler
Industrial Cluster Manager, is a foodservice industry expert, plus twenty years working with private equity investors and other funding sources.
John has worked with DeGroot Logistics, Bombastic Coffee, Pickwick Coffee, Tempo Beverage, AdTrek Media, Spice foods, Cultured Love Foods, Verzenay Patisserie on business planning and fundraising. In 2018 John was the financing consultant to 16 startups at Chicago's 1871 incubator. John Handler is also a restauranteur. For the past 24 years, he has owned and operated his family-owned farm-to-table restaurant Grassroots Grill (3747 N. Southport Ave).  John has an MBA from Harvard Business School and a BSME  University of Tennessee.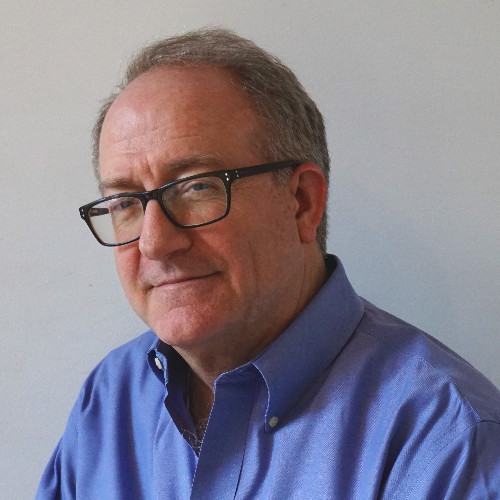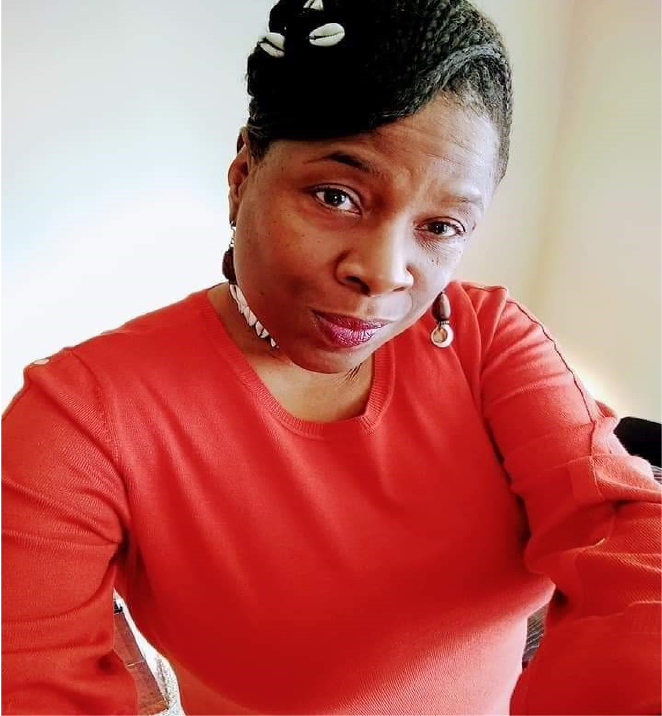 Housing and Outreach Coordinator
Tanya Kris' Harrison
Tanya is responsible for managing the Chatham Micro-Market Recovery Program ("MMRP") and liaison with GCI's Housing Committee. She connects residents with resources to help them stay in their homes, facilitates the redevelopment and reoccupation of vacant properties, and helps new and current owners invest in the four Greater Chatham neighborhoods. She also supports GCI's work with the business community.
Restorative Practice Coordinator
Edgar "Faheem" Willis
A Chicago native, Faheem has dedicated himself to the resource development and education of adults and youth in crisis. Mr. Willis is an Alumnus of Roosevelt University, with Majors in Psychology, Sociology, and Urban Renewal. For over two decades Faheem has worked principally within the Criminal Justice and Mental Health industries to provide quality assistance to men, women, and youth who are reintegrating back into the social arena. Faheem has worked with organizations such as Taproots (RJ Coordinator), Restoring Those that Served (COO), Step-UP, Inc. (Case Management), Aurora Mental Health (Clinical Case Manager), and Elevating the Game (Founder/Project Development Manager). Why do I do this work? "Because there is nothing better for me than providing a helping hand to those in need."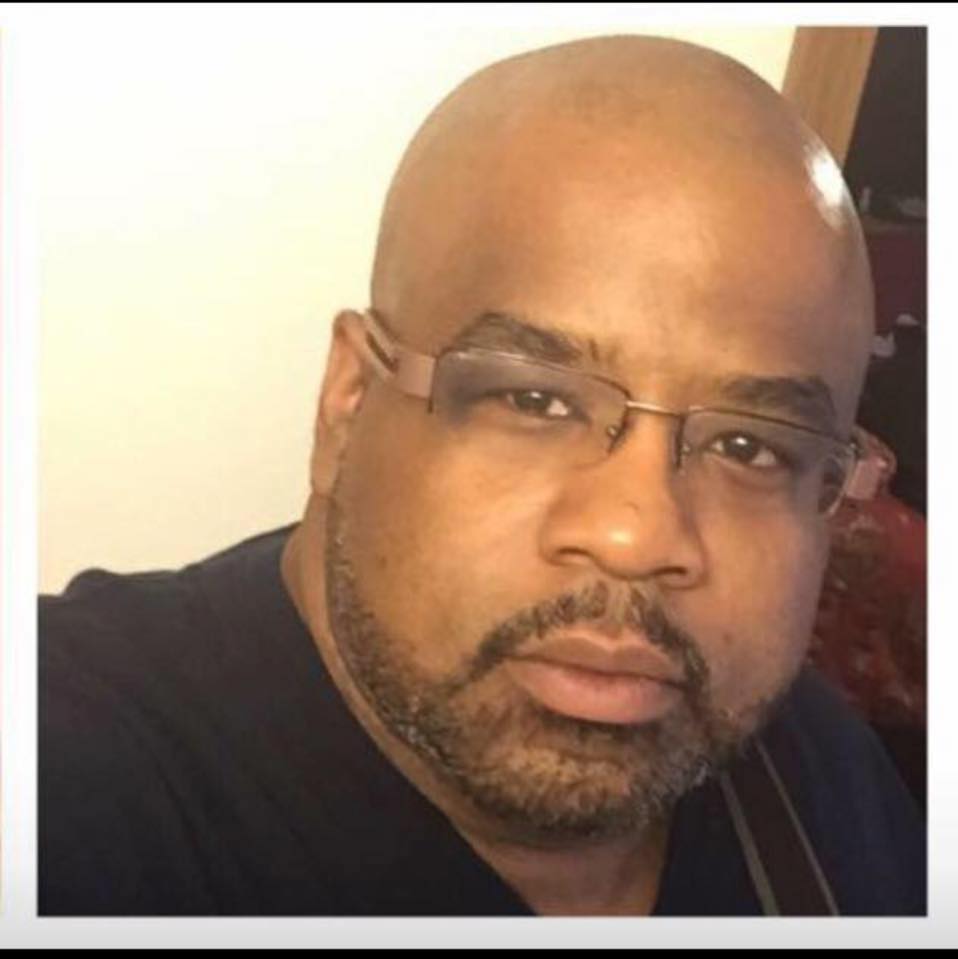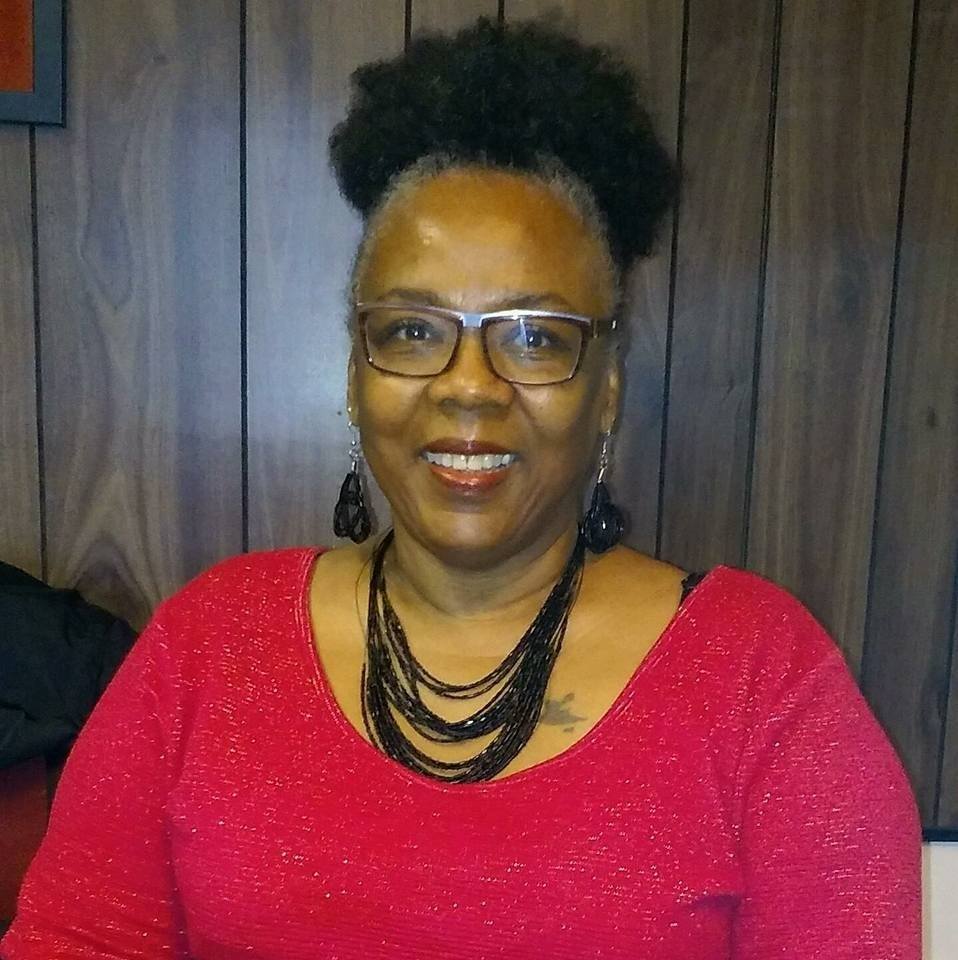 Communications Coordinator
René Thomas
As Communication Coordinator René is responsible for scheduling, coordinating and follow up for meetings and other activities at GCI. René also records and transcribes minutes for board and committee meetings.  As a former Business Education teacher for CPS, she easily communicates, coordinates and disseminates information.  She has over 40 years of combined experience in the non-profit, corporate and educational arenas, with a B.S. in Education from Southern Illinois University.  As a life-long resident of Greater Chatham, she is excited about the Greater Chatham Initiative and her role to help as we re-emerge as communities of opportunity and choice.