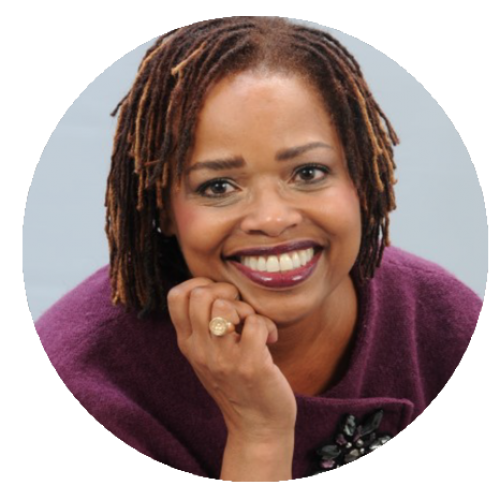 Executive Director – Nedra Sims Fears
As Executive Director, Nedra Sims Fears is responsible for overseeing the administration, programming, and strategic planning of the Greater Chatham Initiative (GCI)
Fears is an economic development expert who specializes in strategic planning, financial modeling, community development financing, and program management.  Recently she secured a MacArthur Foundation and Exelon Corporation grants for GCI. Previously, Fears developed and secured partial funding for two community development corporation plans a $37 million 38-block plan for a Detroit neighborhood; and a $17 million nine-block plan for an Atlanta neighborhood. Earlier in her career Fears financed $1 billion in low- and moderate-income single-family and multi-family housing for FannieMae, City of Chicago Department of Housing and Community Investment Corporation.
Fears ins a Harvard Loeb Fellow. She holds a BS from Cornell University in Interior Architecture and an MBA in finance from the Kellogg School of Management at Northwestern University. She is a proud South Sider. Most of the time she lives in her childhood Chatham home. You can find her periodically visiting her spouse and adult children in metro Atlanta.
If you would like to set up a meeting or phone call with the Executive Director, please contact her scheduler, Ashley Casiello, at 773-644-1451, or via email at ashley@greaterchathaminitiative.org.
Assistant Director – LaShawn Hoffman

lashawn@greaterchathaminitiative.org
LaShawn has spearheaded a wide rang of programs focused on community improvement in the American South. He has over 15 years of facilitating community-based planning necessary to achieve sound conservation and growth strategies. LaShawn has the overall responsibility for the direction and administration of the Greater Chatham Initiative's (GCI) comprehensive economic development programs in the Auburn Gresham, Avalon Park, Chatham, and Greater Grand Crossing Chicago neighborhoods. He will formulate and recommend both short and long-term policies, develop goals and objectives, plan the budget, and create a strong, viable, and transparent relationship with local business leaders in the TD&L, Metal Fabrication, Food Processing, Retail, and Business Services. He will work with business intermediaries, local chambers, non-profit organizations, government agencies, academic and business institutions, as well as entrepreneurial, industry cluster and civic groups. In addition, LaShawn will oversee and participate in the development and administration of the operating and project budgets, approve the forecast of funds needed for staffing, equipment, materials, and supplies, appove and track expenditures, and implement budgetary adjustments as appropriate and necessary, monitor third-party program budgets and operations, and report findings to relevant monitoring entity.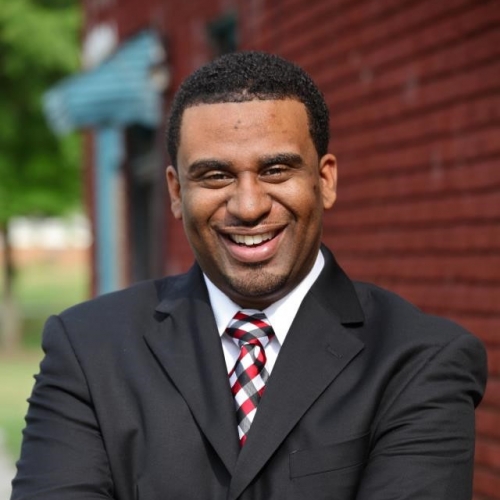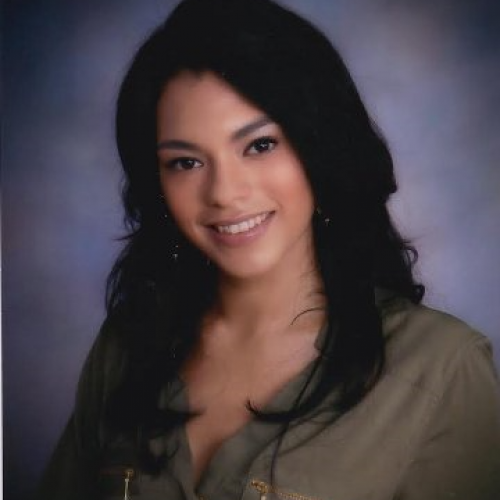 Program Coordinator – Ashley Casiello

ashley@greaterchathaminitiative.org
As Program Coordinator, Ashley oversees the committees and initiatives for Public Safety and Youth and Support Services at GCI. She also aids with data collection and analysis, and serves as the scheduler for the Executive Director. Ashley is an alumna of Columbia University in the City of New York, Class of 2016, with a Bachelor of Arts in Political Science, and has four years previous experience working with non-profits under Community Impact as the President of Columbia's Chapter of America Reads, a tutoring and extracurricular program focused on improving elementary students' literacy.
Resource Development Coordinator – Barbara Sutton

barbara@greaterchathaminitiative.org
Barbara is the Former Executive Director of the Alpha Kappa Alpha Educational Advancement Foundation, Inc. She was instrumental in growing the foundations assets to over $10 million and increased both brand awareness and the foundation's donor base. Barbara received her undergraduate degree from Roosevelt University in Chicago, Illinois where she majored in Accounting.  She also has an MBA in Finance from St. Xavier University Chicago, Illinois. Barbara has developed an excellent understanding of finance, investments, strategic planning, grants and technology over the years and has utilized theses skills to enhance the organizations with which she has worked. She has had an opportunity to grow professionally as a result of her career path working with companies such as BP Amoco in various assignments, the Cook County Clerk's office as Director of Operations and Budgets and the City of Chicago where she worked as Assistant Comptroller. 
Barbara belongs to Solutions Church in Matteson, Illinois.  She is a member of the Rainbow Push-Push Excel Scholarship Committee, Development Chairman for the Christopher D. Redding Youth Asthma Foundation, and Vice Chairman of the Exodus Youth Foundation. She has previously served on the Board of Directors of the United Methodist Foundation, San Marcos Youth Ministries and Phoebe's Place Senior's Ministry. Barbara is an active member of Alpha Kappa Alpha Sorority, Inc. Theta Omega Chapter, Chicago, Illinois and is the proud mother of one son and has a seven year old granddaughter.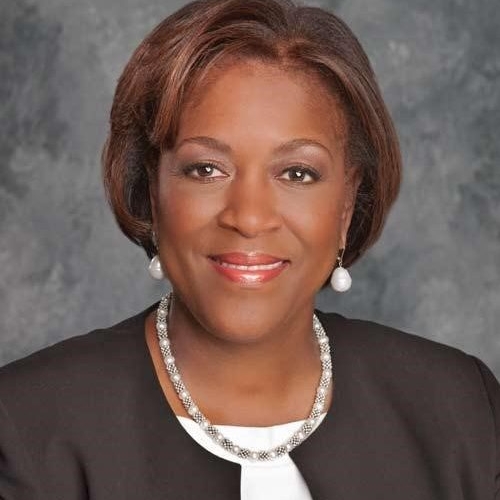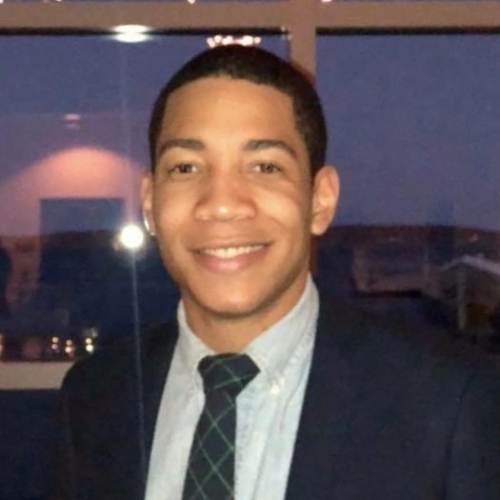 Micro Market Recovery Program Housing Consultant – Anthony Coleman

anthony@greaterchathaminitiative.org
Anthony is a consultant to GCI responsible for managing the Chatham Micro Market Recovery Program ("MMRP") and liaison with GCI's Housing Committee. He connects residents with resources to help them stay in their homes, facilitates the redevelopment and reoccupation of vacant properties, and helps new and current owners invest in the four Greater Chatham neighborhoods. He also supports GCI's work with the business community. Anthony is a South Side Chicago native. He graduated from the University of Illinois at Urbana-Champaign with a degree in Organizational Psychology. He has also worked with the non-profit Teach for America and is a former middle school teacher in the Grand Crossing neighborhood.