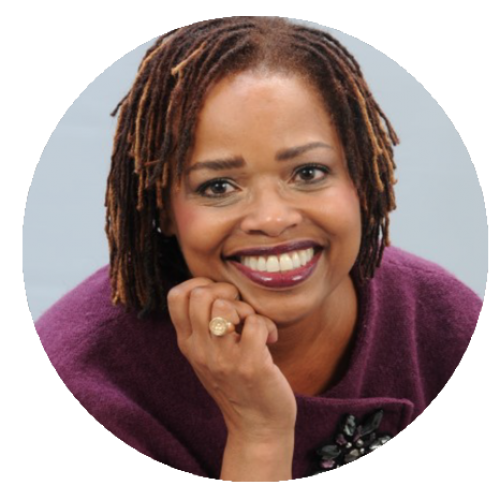 Executive Director – Nedra Sims Fears
As Executive Director, Nedra Sims Fears is responsible for overseeing the administration, programming, and strategic planning of the Greater Chatham Initiative (GCI)
Fears is an economic development expert who specializes in strategic planning, financial modeling, community development financing, and program management.  Recently she secured a MacArthur Foundation and Exelon Corporation grants for GCI. Previously, Fears developed and secured partial funding for two community development corporation plans a $37 million 38-block plan for a Detroit neighborhood; and a $17 million nine-block plan for an Atlanta neighborhood. Earlier in her career Fears financed $1 billion in low- and moderate-income single-family and multi-family housing for FannieMae, City of Chicago Department of Housing and Community Investment Corporation.
Fears ins a Harvard Loeb Fellow. She holds a BS from Cornell University in Interior Architecture and an MBA in finance from the Kellogg School of Management at Northwestern University. She is a proud South Sider. Most of the time she lives in her childhood Chatham home. You can find her periodically visiting her spouse and adult children in metro Atlanta.
If you would like to set up a meeting or phone call with the Executive Director, please contact her scheduler, Ashley Casiello, at 773-644-1451 ext. 403, or via email at ashley@greaterchathaminitiative.org.
Assistant Director – LaShawn Hoffman

lashawn@greaterchathaminitiative.org
LaShawn has spearheaded a wide rang of programs focused on community improvement in the American South. He has over 15 years of facilitating community-based planning necessary to achieve sound conservation and growth strategies. LaShawn has the overall responsibility for the direction and administration of the Greater Chatham Initiative's (GCI) comprehensive economic development programs in the Auburn Gresham, Avalon Park, Chatham, and Greater Grand Crossing Chicago neighborhoods. He will formulate and recommend both short and long-term policies, develop goals and objectives, plan the budget, and create a strong, viable, and transparent relationship with local business leaders in the TD&L, Metal Fabrication, Food Processing, Retail, and Business Services. He will work with business intermediaries, local chambers, non-profit organizations, government agencies, academic and business institutions, as well as entrepreneurial, industry cluster and civic groups. In addition, LaShawn will oversee and participate in the development and administration of the operating and project budgets, approve the forecast of funds needed for staffing, equipment, materials, and supplies, appove and track expenditures, and implement budgetary adjustments as appropriate and necessary, monitor third-party program budgets and operations, and report findings to relevant monitoring entity.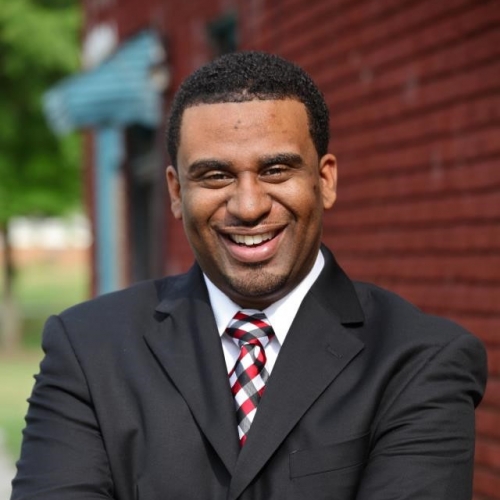 Community Planner – Gaylord Minett, Jr.

gaylord@greaterchathaminitiative.org
Gaylord Minett, Jr. is GCI's Community Planner. As such, he facilitates and coordinates different retail business initiatives, community programs, and Downtown Greater Chatham designs standards. When he's not in the office strategizing with the GCI team, you'll often see him walking Downtown Greater Chatham streets meeting with business owners getting input from about these innovative initiatives. He believes it is very important that folks in Downtown Greater Chatham should be on the same page with everything we do in order to revitalize our economy as a unit. Gaylord is a Cornell University Alumnus, Class of 2017, with a Bachelor's of Science in Urban Planning with a minor in Business. He was raised on the Southside – many know him as "The Smoothie Boy" – and feels it is his duty to give back to the community that raised him.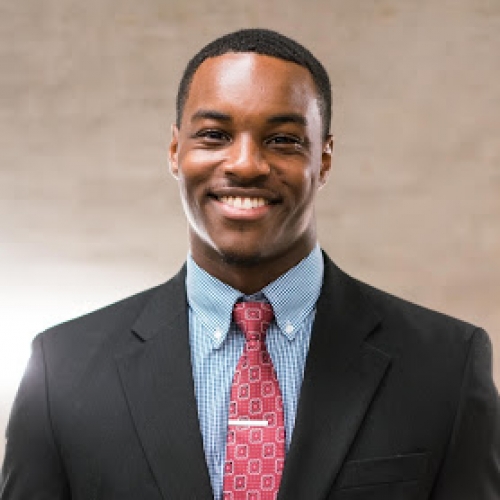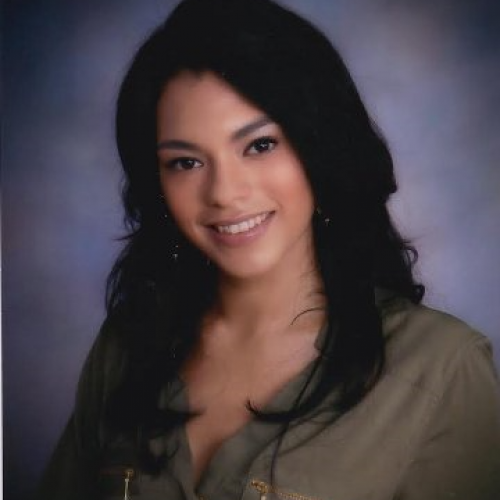 Program Coordinator – Ashley Casiello

ashley@greaterchathaminitiative.org
As Program Coordinator, Ashley oversees the committees and initiatives for Public Safety and Youth and Support Services at GCI. She also aids with data collection and analysis, and serves as the scheduler for the Executive Director. Ashley is an alumna of Columbia University in the City of New York, Class of 2016, with a Bachelor of Arts in Political Science, and has four years previous experience working with non-profits under Community Impact as the President of the Columbia Chapter of America Reads, a tutoring and extracurricular program focused on improving elementary students' literacy. Along with her work at GCI, Ashley is also currently a Ph.D. student in the Sociology Department at the University of Chicago.
Micro Market Recovery Program Coordinator – Christine Saffold

christine@greaterchathaminitiative.org
Christine is a consultant to GCI responsible for managing the Chatham Micro Market Recovery Program ("MMRP") and liaising with GCI's Housing Committee. She connects residents with resources to help them stay in their homes, facilitates the redevelopment and reoccupation of vacant properties, and helps new and current owners invest in the four Greater Chatham neighborhoods. She also supports GCI's work with the business community. She has over six years of experience in financial services and has advised companies in the USA, Ghana, Kenya, and South Africa on their capital raising efforts. A South Side native and proud granddaughter of Chatham and West Chesterfield, Christine received a Bachelor of Arts degree in Psychology from Yale University in 2011.