GCI supports building renovation, economic development, and arts and business programs so that Southside neighborhoods can re-emerge as communities and choice.
Artists on the 9 is the creation of a 2-block Artists District along 79th Street between Cottage Grove Ave and Evans Ave.
The improved space would house an artist gallery, studios and retail spaces, as well as a potential food service concept.
Kristen C. Williams is an accomplished storyboard artist and UX Designer. She graduated from Columbia College Chicago, where she received her Bachelors degree in illustration and Design. A calculated risk-taker with deep industry knowledge, Kristen began running her own freelance business and has been successful for over 15 years. Kristen can handle any drawing or artistic challenge set before her. She has been a trailblazer in the storyboarding industry and has serviced many clients in Chicago and New York such as Leo Burnett, Burrell Communications, FCB Health, and DDB, and has worked on Brands such as Mcdonald's, Walmart, Toyota, the list goes on and on. Some of her more recent accomplishments includes receiving a certification in User Experience Design and Data Analytics. However Kristen's true passion is for art and painting, when she's not problem solving at work, she's problem solving on her studio. If you're interested in learning more about Kristen you can contact her at williamskristen@mac.com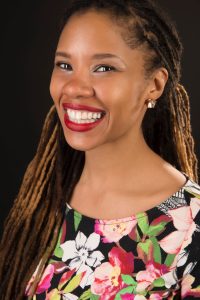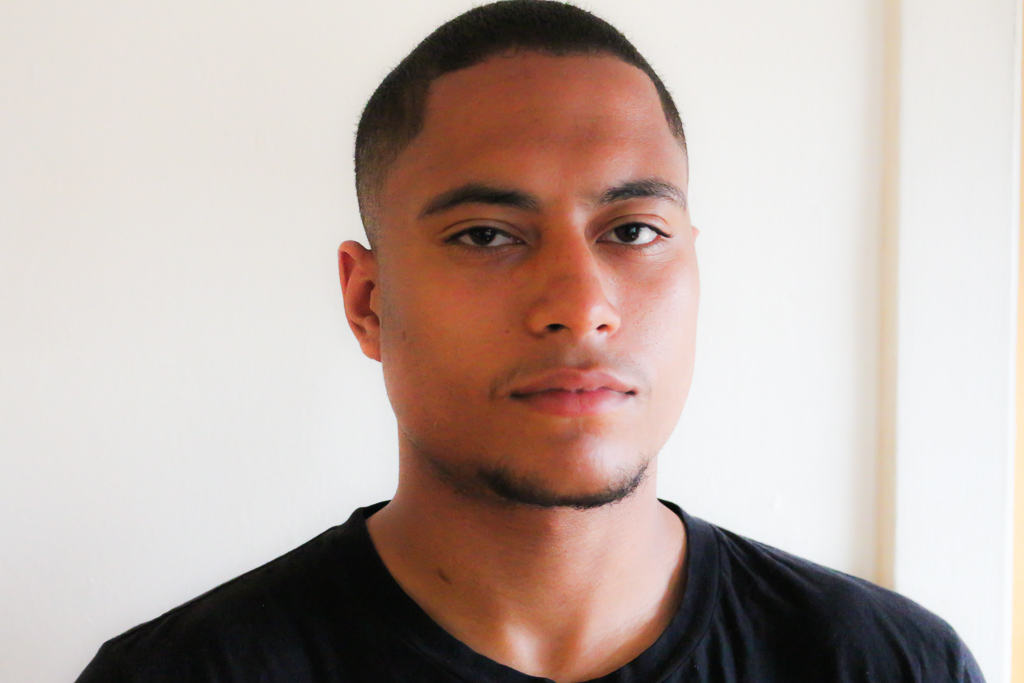 Anthony Olusina Schleicher 
Anthony Olusina Schleicher was born and raised in Madison, WI but have been living in Chicago for 10 years. He is a visual artist. His work often comments on themes such as colonization, African diaspora, displaced peoples, and cultural collisions. Schleicher practices includes painting, drawing, and sometimes sculpture. He graduated with a BFA from SAIC in 2020.
This project was supported by the following: