GCI WELCOME CENTER
Greater Chatham, is a joyful, gifted determined state of mind.
A state of mind that can achieve ANYTHING.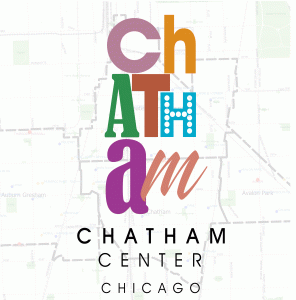 Chatham Center Chicago is a destination retail corridor with big box stores to local boutiques. Enjoy our African-American vibe. Learn More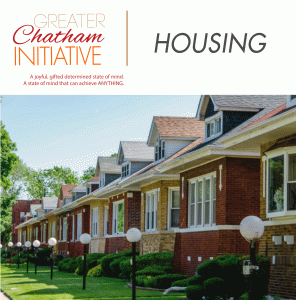 Greater Chatham Is a hidden gem: Greater Chatham has great houses, 2-4 flats and apartment buildings that are affordable. We are minutes from downtown, the lake, the south suburbs and Indiana. 1,639 families and others purchased houses in Greater Chatham in 2018. Click below and learn more about
MMRP Resources  Housing Trends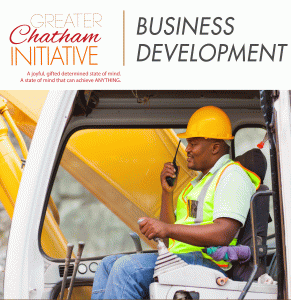 Whether you need an incubator, storefront or a warehouse,Greater Chatham has what you need. Greater Chatham's 2,500 businesses are in five key groups: • retail • headquarters • fabricated metals • transportation, distribution and
logistics• food packaging. Lean More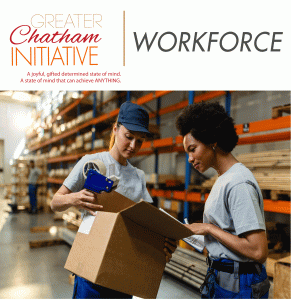 Greater Chatham, with its 51,000 workers, has the workforce you need. Greater Chatham's workforce is here for you. We're employed in construction, health care, education, finance, retail, public administration, administration, accommodation and food service, transportation, and manufacturing, wholesale trade. Learn More about our
workforce development resources.
Greater Chatham Initiative or GCI, started in 2017, is an organization of local residents and business owners working together to restore the health and strength of our Greater Chatham area. We're building Greater Chatham into the community it's meant to be.

A place where we're happy to raise families, build businesses, refresh our bodies and souls. We're immensely grateful to everyone who is making that happen by sharing their expertise and financial resources. Together, we are welcoming Greater Chatham home again.