Micro-Market Recovery Program (MMRP)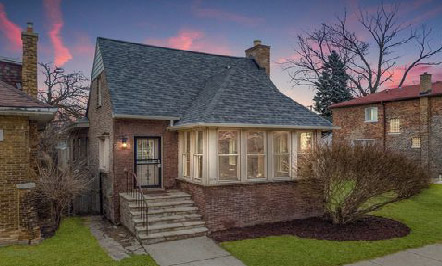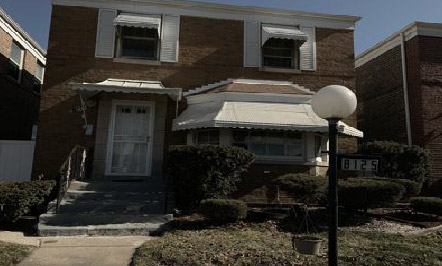 The Micro-Market Recovery Program (MMRP) started in 2011 as an initiative by the City of Chicago as a response to the foreclosure crisis and vacancy challenges Chicago faced and its impact on neighborhoods.
Through close collaboration between the City of Chicago and non-profit community organizations, including LISC Chicago, NHS, CLC and Greater Chatham Initiative, MMRP identifies vacant properties or vulnerable owners, and connects them to financial assistance, foreclosure counseling, legal and technical assistance from the City/partners or potential investors/homebuyers as appropriate.
The goal in all cases is stable, affordable housing but the role of the local community organization is key in determining the best path to reach it based on the specific conditions in each neighborhood.
The MMRP strengthens homeownership and helps build equity in 10 neighborhoods by putting vacant properties back to use.
The MMRP's goal is stabilize, revitalize and strengthen our communities
Program Overview
The MMRP Purchase Assistance Grant provides up to $15,000 in down payment/closing cost assistance for the purchase of a home in one of the City of Chicago's 10 Micro Market Recovery Program (MMRP) Areas.
General Eligibility Requirements
To quality for a MMRP Purchase Assistance Grant
You must plan to live in the home you are purchasing
Homes must be single family (up to 4-unit) homes or a condominium
The home must be located in one of the City of Chicago's 10 MMRP Areas – Click here to see if the home you are looking for is in an MMRP Area.
Meet household income requirements
Attend a HUD certified 8-hour in-person or on-line Home Buyer Workshop
If purchasing 2-4 unit property, attend a Landlord Training that includes information on the Cook County Landlords Ordinance.
You can pair the grant with either a Conventional Loan or FHA financing.
5 Targeted Blocks
Most challenged block with little investor interest


    
Neutral block with some investors interest



Least challenged block with most investor interest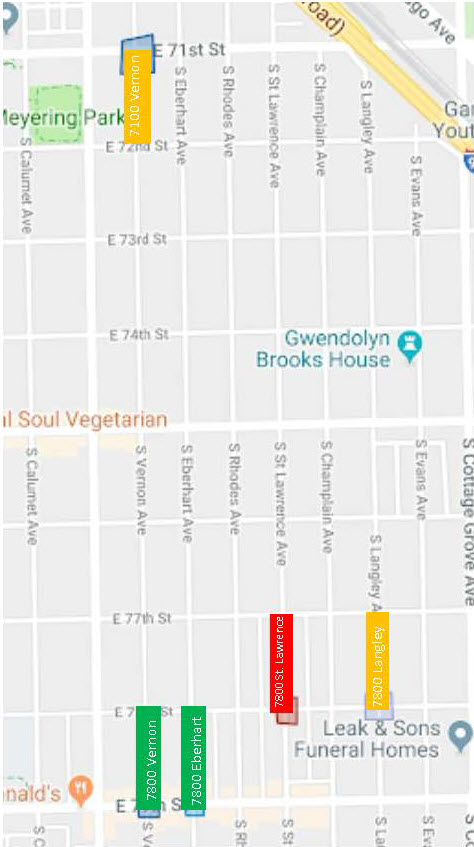 Christine Saffold
christine@greaterchathaminitiative.org
Lishelle Bishop
lishelle@greaterchathaminitiative.org
Direct: 773-644-1451, ext 105
Home Buyer Assistance Program
Sponsored By,